Speak Up Now to Save Your Wheelchair: Fight Medicare Cuts
Your window is narrowing to preserve access to mobility equipment – Take action now!
On July 1, Medicare drastically cut funding for home medical equipment by 50-80% in rural areas, deeply impacting wheelchair users. People for Quality Care is calling on you to join the fight to protect mobility equipment by contacting Congress today.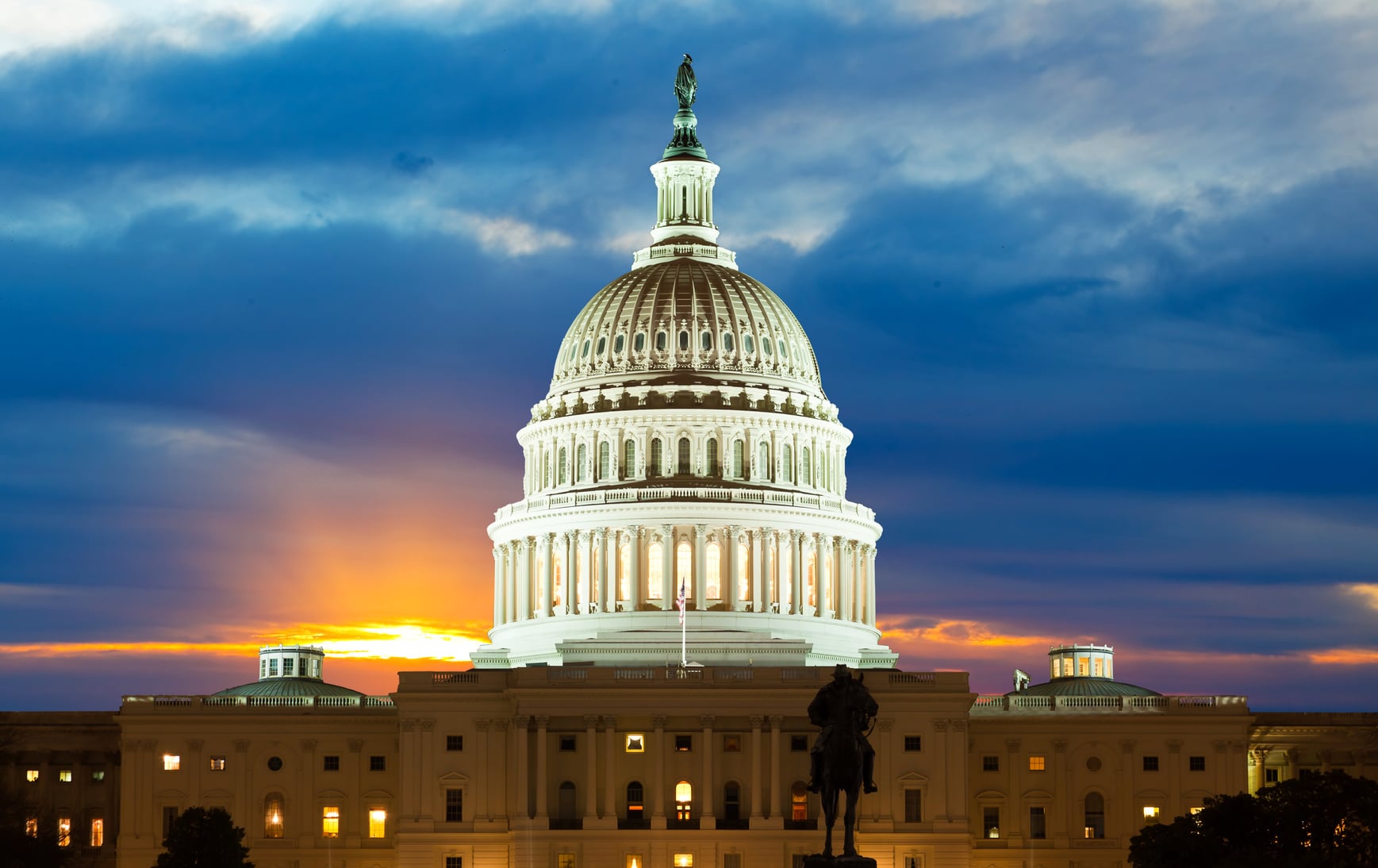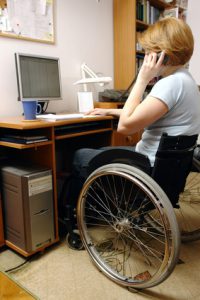 Since the cuts were enacted, wheelchair users have experienced many issues that have made their lives harder, such as:
Restricted products

Customer preferences and access for equipment most suitable for wheelchair users are unavailable

Closed locations

Wheelchair users are having to go to neighboring towns to get needed mobility equipment and repairs

Reduced staff

In order to stay afloat, many trusted home medical equipment providers have had to reduce their staff members, which means longer wait times and less personal attention
The most problematic consequence of the cuts has been an increase in out-of-pocket costs for wheelchair users.
Medicare Cuts Are Hurting Wheelchair Users Nationwide
Research firm Dobson DaVanzo recently studied the costs of providing essential home medical equipment like wheelchairs and walkers and found that companies providing equipment were being paid less than what it costs to provide the equipment.  (For example, walkers being paid at 84% of costs, standard wheelchairs with footrests at 71% of costs.)
Without adequate funding from Medicare, many suppliers are forced to file claims non-assigned, with the beneficiaries having to gap-fill between what Medicare pays and the cost of the equipment.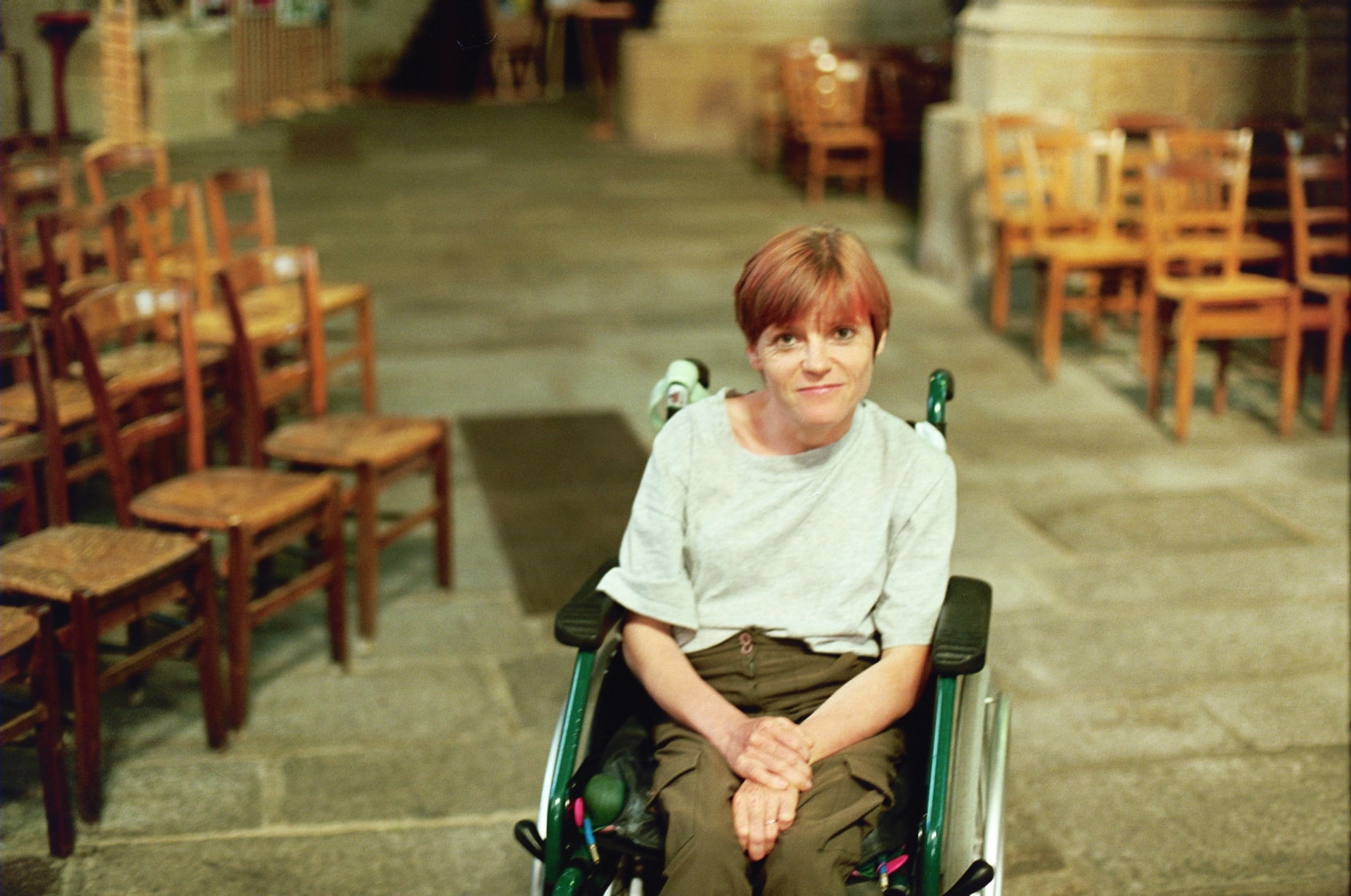 That means more wheelchair users are having to pay more out of pocket to get the mobility equipment they need.
This creates severe financial burdens for many beneficiaries, as mobility equipment is not cheap.
Here's what you can do RIGHT NOW.
Congress is back in Washington D.C. and must pass a spending bill by December 9.
That gives a short window of time for medical equipment users and advocates to preserve access to life-sustaining mobility equipment. Do not let Congress pass a spending bill that doesn't include legislative relief on this issue.
We do not have much time. Please make a call to your Congressional representatives today!  You can look up their phone numbers on the PFQC website.
Phone calls make a difference in our fight for a better Medicare system!
For more information on this issue, and to get your Congressional Representatives' contact information, visit www.peopleforqualitycare.org.

About People for Quality Care
Our mission at People for Quality Care centers on increasing access to medical equipment and services. This mission is drawn from an unfortunate reality- many people in the United States are NOT getting the medical equipment they need. Flawed policies, such as competitive bidding, and stringent health care regulations have created many roadblocks for quality equipment and care to be delivered to seniors and people with disabilities.
It's time to stand up and urge our elected officials to create a better healthcare system. One that truly serves us, our siblings, parents and patients. Help us make a big difference in just 5 minutes by visiting our Legislative Action Center at http://cqrcengage.com/peopleforqualitycare.