New Cure Medical M14XL Intermittent Catheter Inspired by Spina Bifida Association Event
Getting involved in events and associations that offer resources related to your disability is a great idea! We encourage everyone who visits Wheel:Life to get connected with a group of peers for support, for all the fun you can have and for all the things you can learn that makes rolling on wheels easier.
These kinds of organizations don't just help people like you, they also help companies that serve our community too.  The Spina Bifida Association National Conference, for example, recently served as the point of inspiration for a new kind of catheter developed by Cure Medical.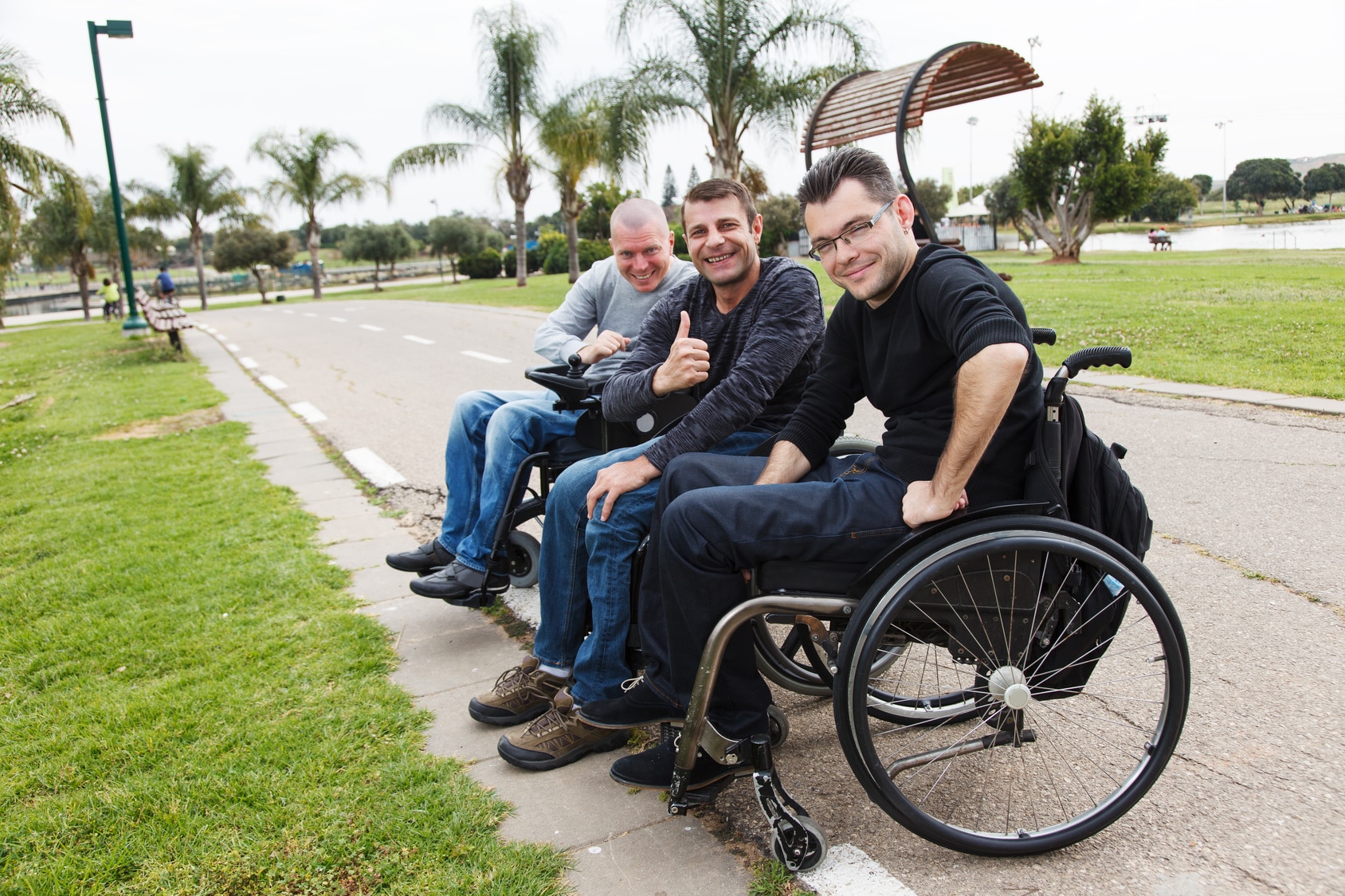 "We were attending the Spina Bifida National Conference two years ago as exhibitors, meeting and talking with attendees who have spina bifida, many of which use wheelchairs and intermittent catheters," Cure Medical CEO John Anderson says.
"A gentleman approached our table, looked at our sample catheters and asked, 'Why don't you have a longer catheter? Everything I see is 16 inches or less, and that means I have to transfer out of my wheelchair and onto the toilet every time I want to cath. That wears out my shoulders and causes additional strain on my body, when really it would be easy to fix,'" Anderson relays.
Addressing the Point of Transfer
Cure Medical's product developers took this suggestion to heart and began to investigate the possibility of creating an inexpensive, intermittent catheter that was longer than average to help people who have experienced the same concern about repeated transfers while cathing throughout the day. [Most intermittent catheter users are advised by their doctors to self-cath 4 to 6 times per day.]
Cure understood that for those catheter users who want to avoid excessive transfers, many were forced to use an extension tube with their catheter of choice. So the company developed a new catheter that potentially offers everything a wheelchair user needs to self-cath without transferring out of their chair.
Introducing the Cure Medical M14XL for Men
The new Cure Medical M14XL Intermittent Catheter is the longest catheter available on the market today, as it is a 25-inch long, 14FR male catheter. [Most standard intermittent catheters for men are 16 inches long or shorter.]
"No extension tubing is needed with the Cure M14XL intermittent catheter. We have heard from users that some will resort to emptying their catheter into a water bottle and throwing that away to avoid having to transfer onto a toilet, and the M14XL eliminates the need for that as well," Anderson adds with a smile.
The Cure M14XL Intermittent Catheter is packaged in a pocket-sized wrapper that you can slip discreetly into your backpack, wheelchair bag or pants pocket.  And, best of all, the Cure Medical M14XL comes with lubricant included inside the packaging.
This means the lubricant hasn't been touched by multiple hands before arriving in yours, unlike individually packaged lubricant tubes that are mailed to you in plastic baggies or smaller containers — if you don't order them by the case.
No one thinks about what's on your lubricant container as you open it with your hands (or teeth) before applying it to your sterile catheter.
But if your lubricant tube has been laying around in an open air environment, it may have bacteria on the outside of the container that you can easily transfer to your sterile catheter simply by touching it.
For additional help in maintaining sterility, the Cure Medical M14XL has a gripper sleeve on it as well, allowing the users to use the catheter without contaminating it.  And, all Cure Medical catheters are DEHP- and BPA- chemical free.
"Cure Medical is thrilled that our customers helped us make a product that exactly meets their needs," Anderson says. "I am really excited that people will now have a choice to have a much longer 25-inch catheter, complete with lube and a sleeve. Someday I feel people will ask why this wasn't available a long time before now."
Request a Free Cure Medical M14XL Sample
If you'd like to be one of the first people who get to try out the new, 25-inch long Cure M14XL intermittent catheter for men, request a free sample from Cure's distribution partner Comfort Medical!
Wheel:Life is part of the Comfort Medical family – see below.
Paying It Forward By Choosing Cure Medical
When you choose Cure Medical for your intermittent catheters, you are also helping to fund research to find a cure for spinal cord injury. That's because Cure donates 10% of their net profit to neurologic research in search for solutions for spinal cord injuries and central nervous system disorders. This is what truly sets Cure Medical apart from other catheter manufacturers.
Founded by quadriplegic Bob Yant in 2008, Cure Medical strives to improve lifestyle options for catheter users by putting their money where their mouth is.  Yant is a C4/C5 spinal cord injury survivor, whose injury was caused by a diving accident in Newport Beach, CA when he was 19 years old.
Yant has since strived to find ways to make catherization more efficient, more comfortable, and less stressful for catheter users through the products that are developed and offered by Cure Medical. Yant is also on the board of the Christopher & Dana Reeve Foundation and an active fundraiser for the organization.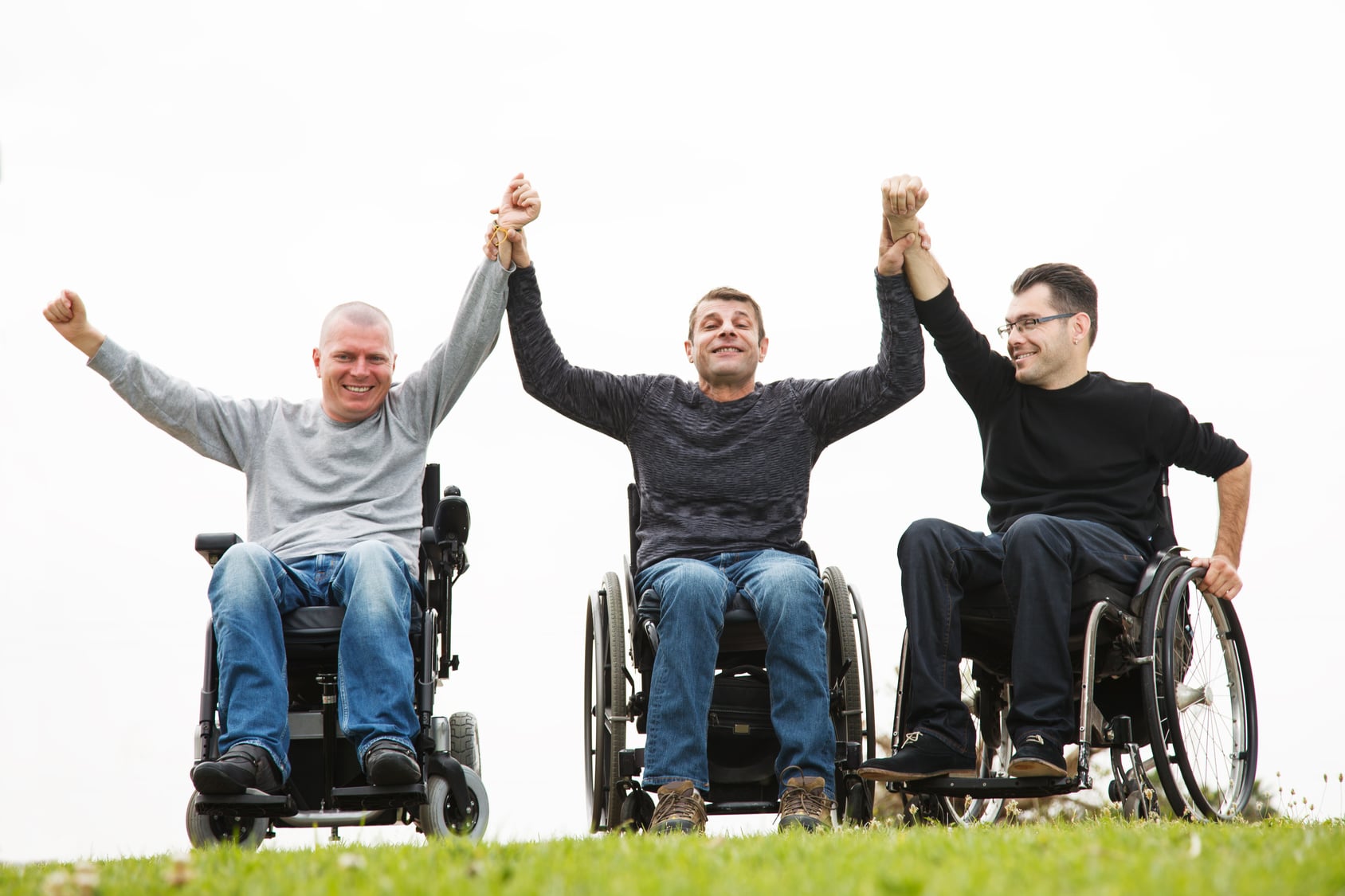 The Wheel:Life-Comfort Medical Relationship
Wheel:Life is now part of the Comfort Medical family! With more than 26,000 followers on social media, we served more than 100,000 website visitors with lifestyle resources in 2015.  To help us expand our community impact, we have become part of the Comfort Medical organization.
Thanks to our relationship, we are able serve even more people who use wheelchairs with lifestyle resources, helpful products, and services.
Comfort Medical provides an extensive selection of name brand catheter and ostomy supplies to thousands of customers nationwide. Their attention to detail, unmatched customer service, and dedication to helping customers live a happier, healthier life are just a few of the many reasons Comfort is one of the fastest growing catheter and ostomy supply companies in the nation.
Note: This article is for informational use only and is not intended to be construed as medical advice. Ask your doctor about issues related to your health and neurogenic bladder, and if Cure Catheters are a good fit for your continence care needs.