Experience It All At the Abilities Expo!
Days are becoming shorter, nights longer, and the holiday season is quickly approaching. 2017 will soon be history, but if you haven't made it to an Abilities Expo yet this year, there's still time! If you're an East or West Coaster, come on out to one of the final Expos of the year in either San Mateo from October 27-29 or DC Metro from December 1-3.
What exactly is the Abilities Expo?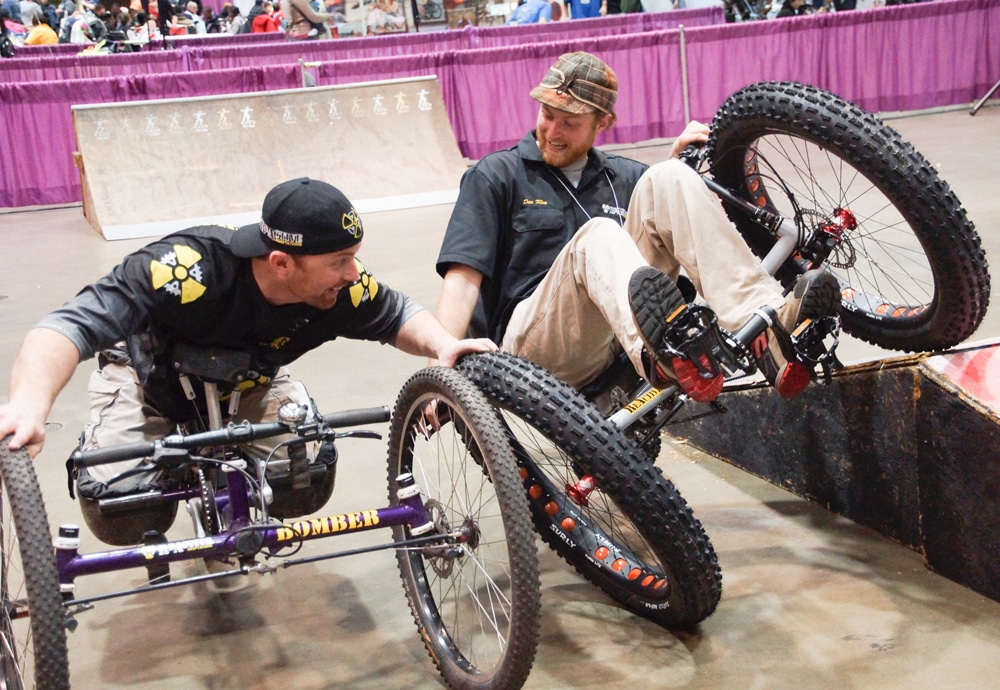 Abilities Expo is about bringing necessary products and services together under one roof for the community of people with disabilities, their families, caregivers, seniors, and healthcare professionals. It's about introducing opportunities that can enrich your life…especially ones that you never knew were out there.
-Retrieved from www.abilities.com/Expos
Sounds awesome, right? But is it really worth attending? Yes! Trust us, there really is something for everybody! Let's look at some of the countless conceivable scenarios:
Discover New Technology
Have you heard about the new assistive technology that instantly turns your manual chair into a power chair with a tap of the wrist? While it could very well be a game changer for you, maybe you're hesitant to dish out the cash without having tried it first. At Abilities Expo, you can take it on a test-drive at the SmartDrive booth to see if it's right for you!
Network and Make New Friends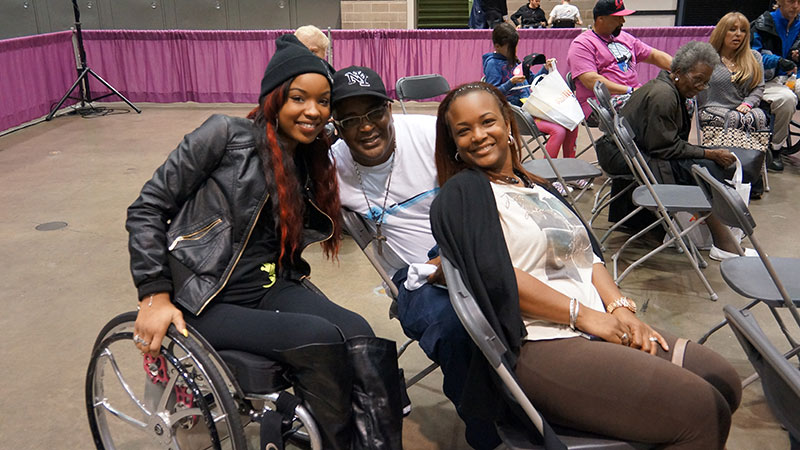 The Abilities Expo is a great place to meet and connect with other people who share your same interests. It's the perfect place to make new friendships, get involved with peer support programs, and discover helpful resources along the way.
Does your child have a disability and do you sometimes feel overwhelmed with his or her care needs? Head over to the face painting booth at Abilities Expo and exchange tips and tricks with other parents while the kids are being transformed into tigers or Teenage Mutant Ninja Turtles.
Get Active
Have you always wanted to try wheelchair tennis, but don't have a partner or the necessary equipment? At Abilities Expo, you'll learn techniques adapted to your individual abilities, so come on out and swing away!
Tips on Accessible Travel
Still not convinced? With numerous workshops ranging from emergency preparedness, dealing with sleep issues, adapting your home to your needs, financial planning for your future, and more, it's impossible to attend an Abilities Expo without gaining valuable knowledge that will enrich your daily life. Not to mention, you'll have a great time learning to dance, playing wheelchair rugby, or racing against a buddy at the Adaptive Gaming Pavilion. You may even catch a glimpse of a celebrity, such as Dancing with the Stars winner J.R. Martinez at the DC Metro Expo coming up this December.
Each Expo is different so make sure to check out the lineup for your city at www.abilities.com/Expos. Whichever city you choose, we promise, it'll be worth it!
If your schedule is already booked this year, save the date of an Expo near you in 2018:
Keep in mind that all Abilities Expos are absolutely FREE to attend. Take it from us at Wheel:Life — you will not be disappointed!
Stay In The Know
If there isn't an Expo in your area, Abilities.com is a great way to stay up-to-date on all that's happening in the disability community. Make it your go-to site for information on the newest adaptive technology, lifestyle and travel insights, sports and fitness, financial and health advice, and so much more. Don't forget to follow Abilities Expo on Facebook, Twitter, Google+, Instagram, YouTube, and Pinterest, or sign up for their newsletter by submitting your email address at the bottom of www.abilities.com.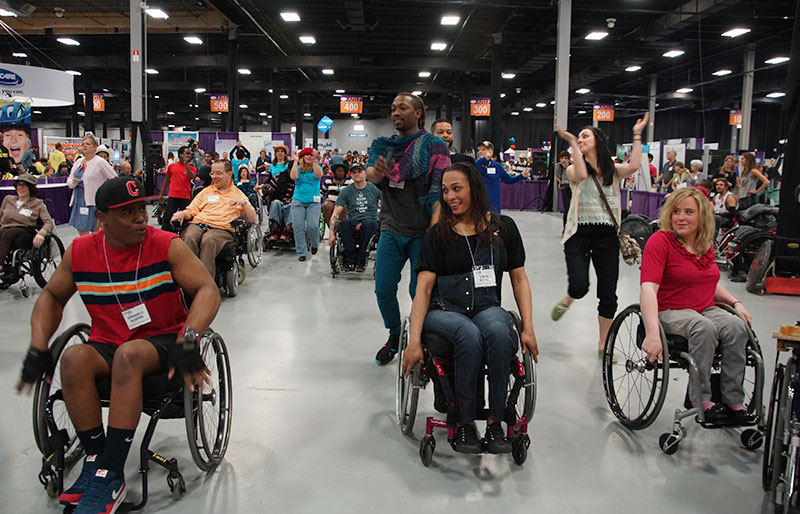 If you do make it out to an Abilities Expo, we would love to meet you, so stop by and chat with us at the Wheel:Life booth!