3 Accessible New Year's Destinations You Still Have Time to Book
Are your New Year's plans still up in the air? How about taking a trip this year? Yes, we admit it might be a little crazy to suggest booking a last-minute trip like this, but hey, we could all use a little more spontaneity in our lives, right? Plus, we've done our homework on these three destinations, and we're pretty confident that no matter which one you choose, you'll have a blast ringing in 2019.
New York City, New York
Instead of watching the ball drop on TV this year, why not experience it live from Times Square? If you love crowds, bright lights, and bundling up, start spreading the news and book a ticket to New York. To ensure people with disabilities can participate in the New Year's Eve festivities, the city provides a designated accessible viewing area each year. Be sure to get there early (like, really early) to claim your spot, and dress warm!
Aside from attending the most famous New Year's party in the United States, take advantage of your time in the Big Apple by having a slice in Little Italy, going ice skating in Central Park (adaptive sleds are available), climbing the Empire State Building (in an elevator, of course), and going museum hopping. The list of accessible activities in the city that never sleeps really is endless!
Denver, Colorado
Denver has experienced a population boom over the past several years, and we totally get why. Residents enjoy the convenience of city living and an abundance of job opportunities juxtaposed with outdoor recreation opportunities both within the city limits and in the nearby mountains. This New Year's Eve, spend the day shopping for after-Christmas deals on the 16th Street Mall, then grab some dinner at one of the many restaurants along the 1.25-mile strip that is largely pedestrian and wheelchair friendly. Stick around until midnight to catch the fireworks, and send 2018 off into history.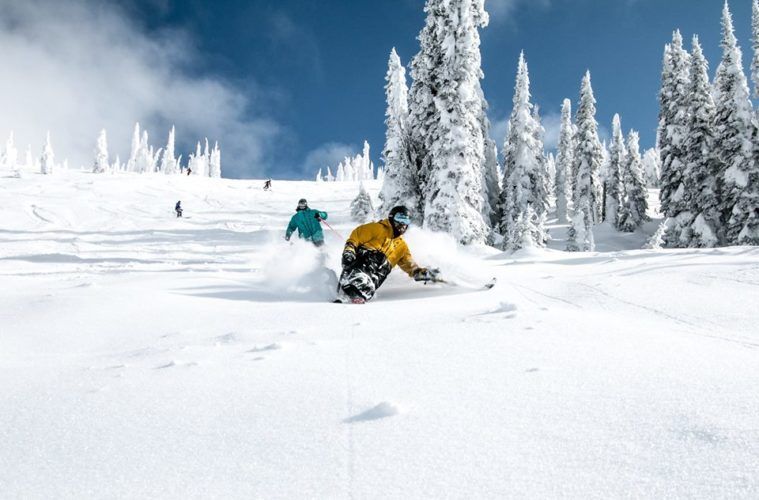 Next, kick off 2019 with a snowy adventure on the slopes. Head out to the Rockies for a sit ski session with one of several organizations offering adaptive lessons and equipment rentals. Challenge Aspen or Breckenridge Adaptive Ski & Ride School are two great choices.
Leavenworth, Washington
Ever wondered what a Bavarian mountain town looks like in person? Well, you don't actually have to have a passport to find out! When the railroad line was rerouted away from Leavenworth, Washington in the 1920s, the town's economy took a devastating blow. A few decades later, the people decided to do something about their dire financial situation and came up with a plan to bring tourists to the area. Today, as you roll into Leavenworth, you're instantly transported across the Atlantic to what looks, feels, and tastes like a village in the Bavarian Alps.
Though some of the historic buildings haven't been modified to comply with ADA standards, there are still plenty of authentic German restaurants and shops wheelchair users can enjoy. After an adaptive ski lesson at nearby Stevens Pass, head back into town to view the Christmas lights that stay on through mid-February, and indulge in some sauerkraut, weissbier (wheat beer), and glühwein (hot spiced wine) for the full Bavarian experience.
Call Ahead!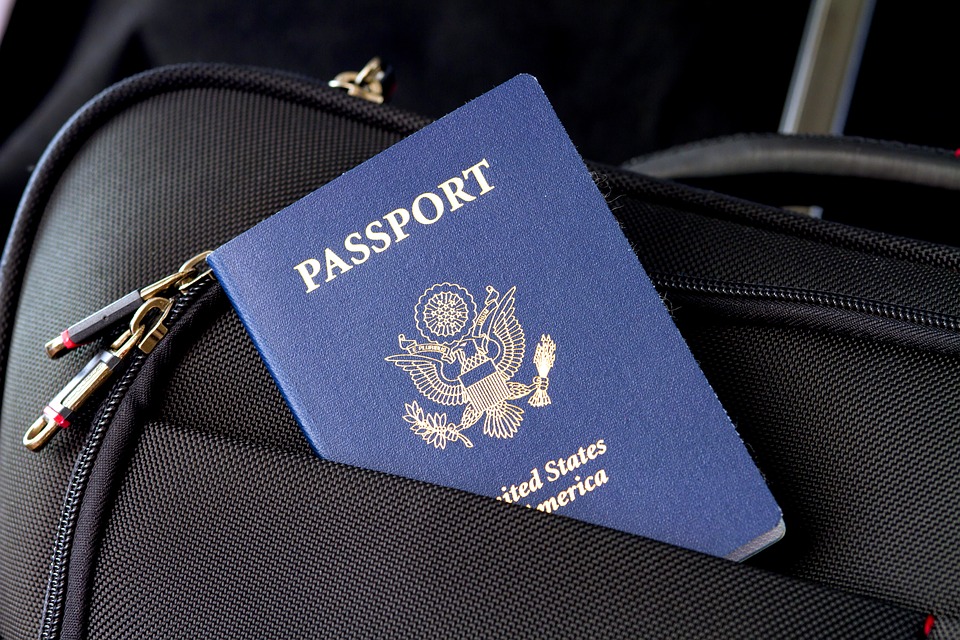 Remember to always call ahead to verify accessibility information before reserving lodging, flights, restaurants, and event tickets. Better yet, let Travel for All handle your itinerary down to the very last detail. CEO Tarita Davenock is a wheelchair traveler herself with several years' experience traveling and planning accessible itineraries for her clients. Check out this article on Wheel:Life to learn how she got her start as an accessible travel agent.
About the Author
Betsy Bailey has a diverse background including experience in marketing research at American Express, business operations and client relations with 601am, travel and culinary writing with VegDining, and playing volleyball professionally overseas.
Betsy has been writing for Wheel:Life since January of 2017 and thoroughly enjoys the process of getting to know her interviewees. She also teaches students learning English as a second language, speaks French fluently, and travels any chance she gets!