3 Accessible Activities to Add to Your Summer List
Summer is finally here, and there's no better time to get out and enjoy the activities that go along with nice weather — barbeques with friends, outdoor concerts and festivals, camping, adventures sports — the list goes on! Wheel:Life picked out a few of our favorites for this season to share with our readers. Here's what we're looking forward to:
1) Disability Pride Parades and Festivals
Roll through your city and show everyone you're proud to be a member of the disability community! Disability Pride events take place all over the country, but
here are a few of the big ones:
Don't see anything in your area? Check local listings for Disability Pride festivities in your area, or organize your own!
2) Adaptive Biking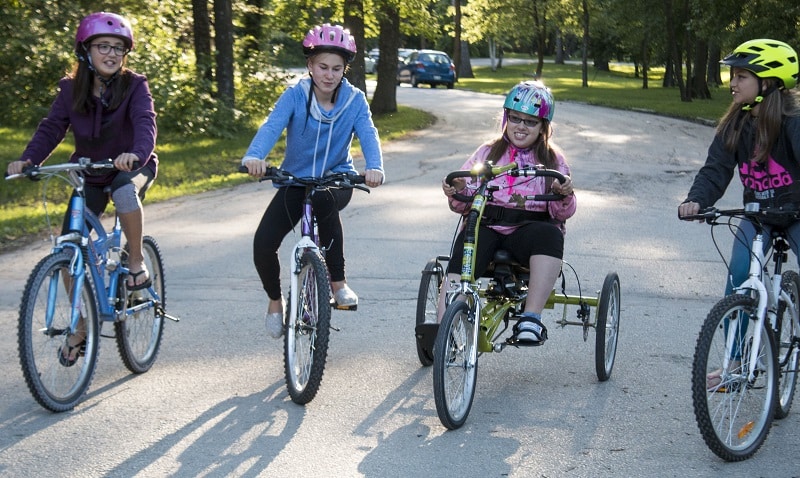 Feel the wind against your face, savor the fragrance of flowers in bloom, and soak up the rays as your skin produces the happiness nutrient (vitamin D). We all know that physical activity and nature are good for the body and soul, and adaptive biking is a great way to boost your overall health. Check out some of these cycling events happening this summer:
If you're looking to obtain your very own adaptive bike, get in touch with Freedom Concepts. Their bikes come in sizes ranging from child to adult and are fully customizable to each rider's individual needs.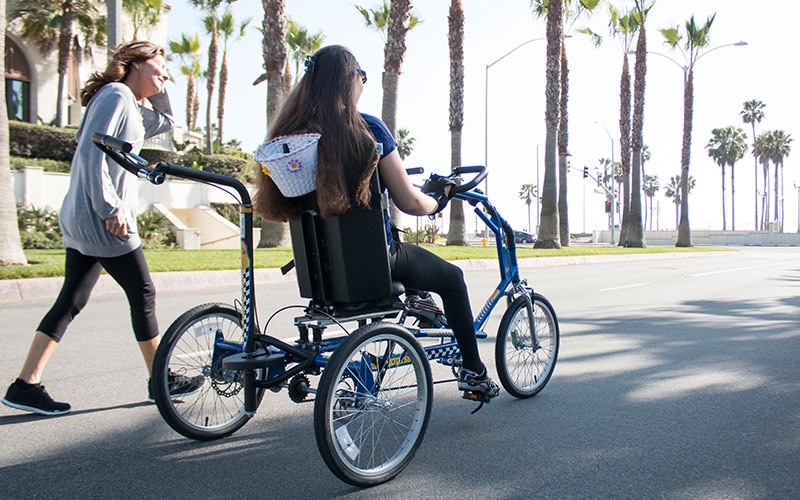 If we haven't convinced you yet to get involved in adaptive biking, check out the article The Benefits of Your Child Getting Active with Adaptive Bike Riding (hint: the rewards apply to adults as well).
3) Abilities Expos
First up this summer is the Windy City! Okay, an indoor convention is not exactly a summer weather activity, but you can turn it into a mini vacation by exploring Chicago and enjoying Lake Michigan via one of several accessible beach walks. Abilities Expo Chicago takes place from June 21–24 at the Schaumburg Convention Center. Don't miss this opportunity to test the latest assistive technology, attend workshops, and watch demos or participate in various adaptive sports and activities. Be sure to stop by booth 414 and say hello to Wheel:Life!
If you can't make it to Chicago, the Houston expo runs from August 2–4, or head out to Boston from September 13–15.
Abilities Expo is always free and is a great way to network, gain knowledge, and just have fun!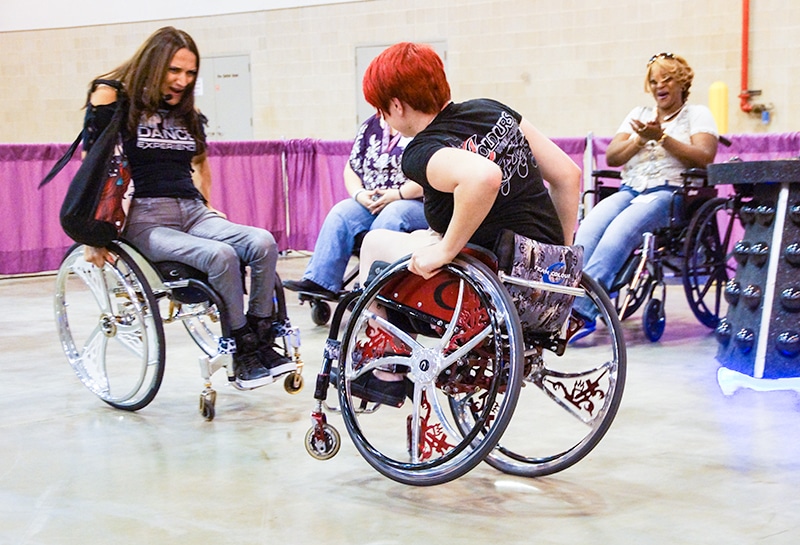 What Are Your Summer Plans?
So, now that you have some ideas, what will you be doing this summer? Stop by Wheel:Life's Facebook page and let us know what's on your calendar!
About the Author
Betsy Bailey has a diverse background that includes experience in marketing research, business operations, travel and culinary writing, and playing volleyball professionally overseas.
Betsy has been writing for Wheel:Life since January of 2017 and thoroughly enjoys the process of getting to know her interviewees. She also teaches students learning English as a second language, speaks French fluently, and travels any chance she gets!